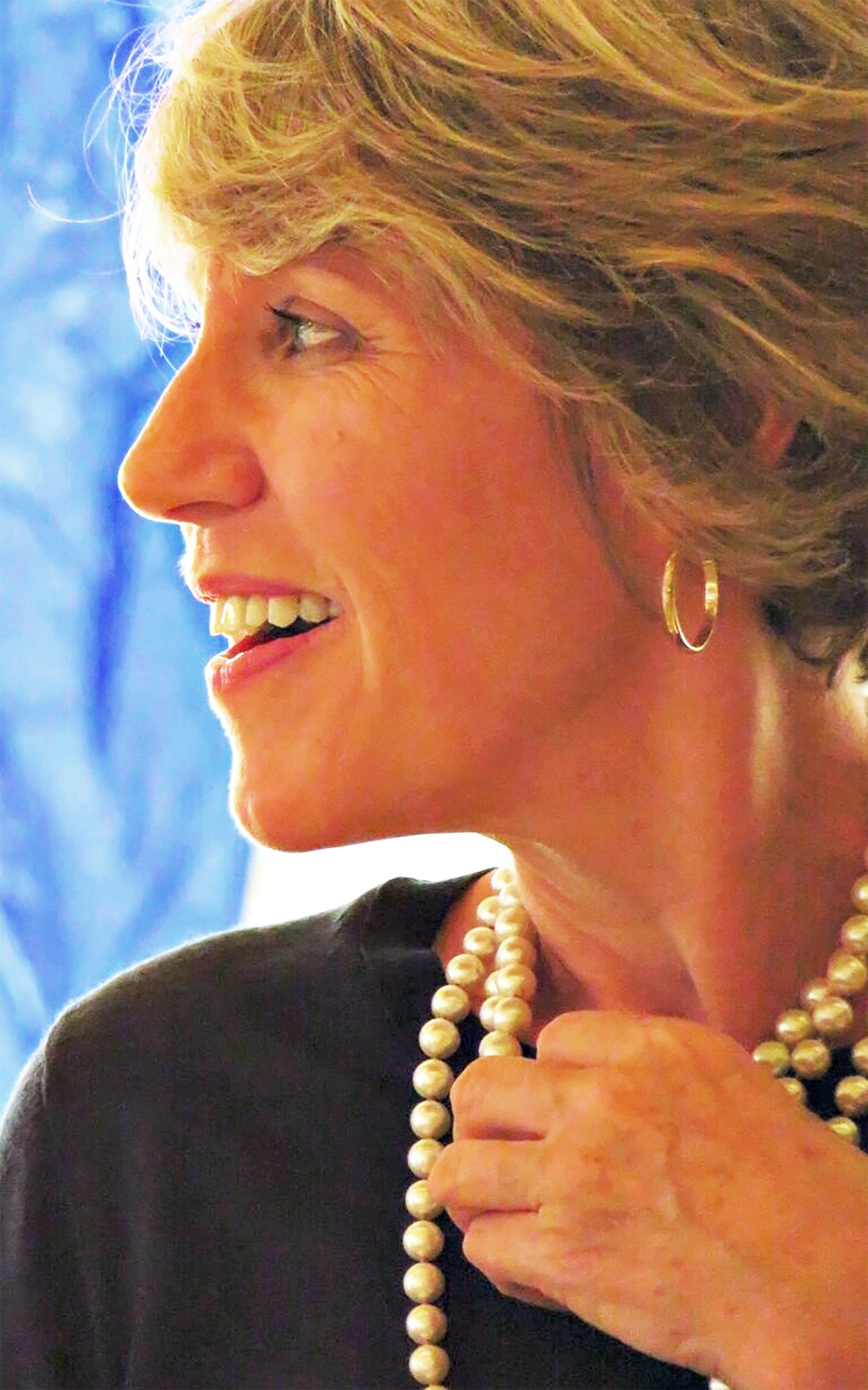 Nancy is the host of Material Wise, and the principal of Fendler PR, an ingredient marketing firm that specializes in developing and executing communication strategies for performance material manufacturers serving the outdoor, home and lifestyle industries, worldwide.
For 30 years, Nancy has been a trusted adviser to both emerging and established outdoor, active-lifestyle and ingredient brands helping them generate more awareness and build deeper connections with their customers.
Nancy's interest in materials and how things are made started at an early age when working after school in a family business that makes fine clergy apparel and liturgical vestments. There she learned about the many exquisite fabrics that are the foundation of these ornate items along with the detail and care that go into making them.
While she did not follow the family business career path, Nancy's interest in marketing within the apparel and manufacturing industry lead her to a PR and marketing position with a prominent ski and sportswear company. It was an exciting time when performance materials such as Gore-tex®, Thinsulate® and Coolmax® were gaining popularity and Nancy had the opportunity to work on many co-branding and marketing initiatives with these great material brands.
In 1988, Nancy formed Fendler Communications, a pioneering marketing and public relations firm that specialized in the outdoor, active-lifestyle and textile markets. She and her team had the wonderful opportunity to work with great brands such as Fila, Louis Garneau, Thule, Sorel, RLX Ralph Lauren, ExOffico, PrimaLoft, Sympatex, PORON XRD and many more.
Out of her desire to help more material brands identify opportunities and develop strategies that build better connections with its various audiences, Nancy repositioned her company to fully focus on ingredient marketing and changed her firm's name to Fendler PR in 2013.
Nancy believes it's the materials, and the creative use of them, that bring products to life and give them a story. She created the Material Wise podcast as a celebration of all these great materials that go into many of the products you love.