All
Art & Design
Fashion
Science & Tech
Sustainability
Uncategorized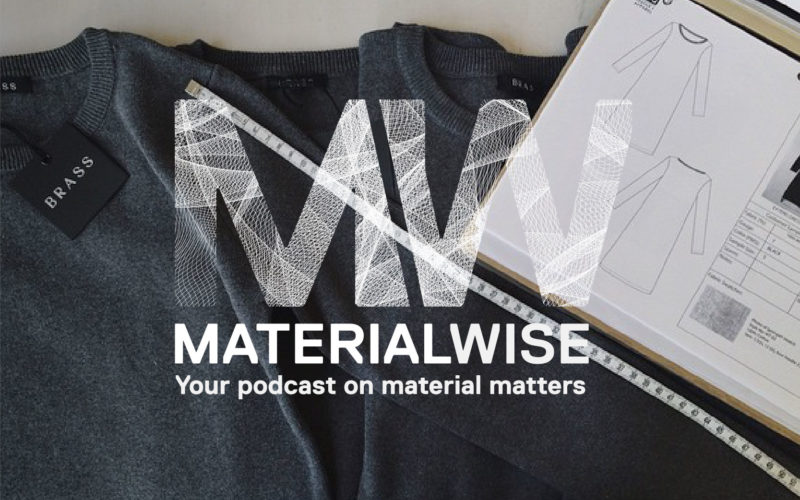 Jay Adams of Brass Clothing on building a curated apparel collection and a strong community around it Jay Adams is co-founder of Brass Clothing, a collection of women's foundation...
Play Episode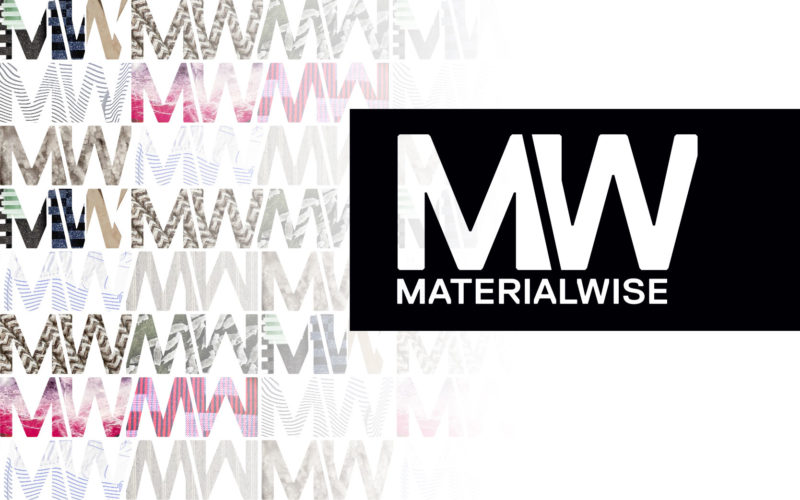 The Best of 2018 – Highlights from our guests As we are deep in production with our new Material Wise 2019 lineup, we wanted to review a few of...
Play Episode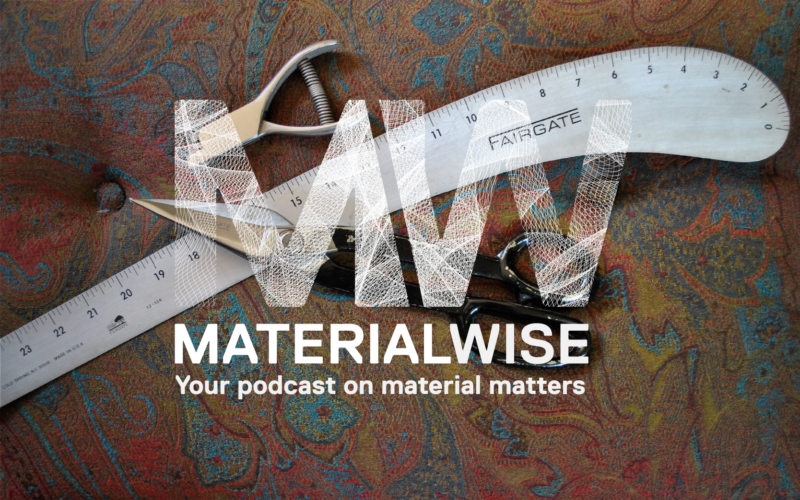 Myranda Caputo of Bespoke Branded Fit on demystifying brand sizing and the future of fit standard With her 20 plus years of technical pattern making and product development experience...
Play Episode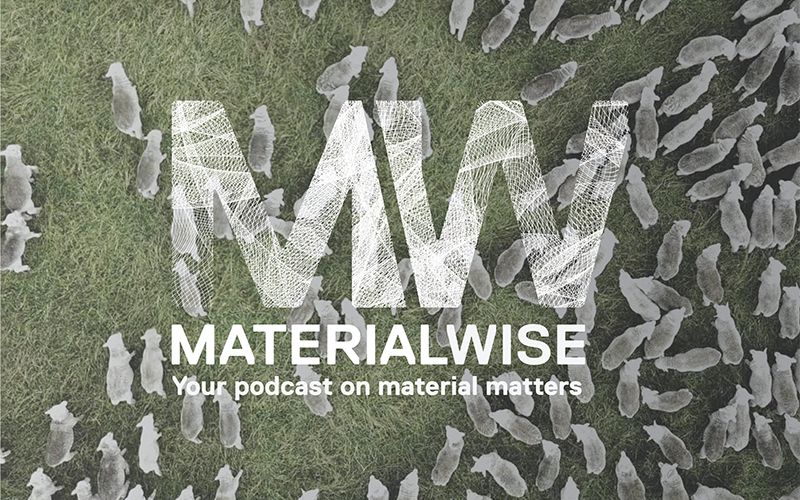 Justin Seale on combining his love of design, sourcing and travel to build ArchiTec After 20 plus years working in retail, product management and design for notable outdoor-related companies,...
Play Episode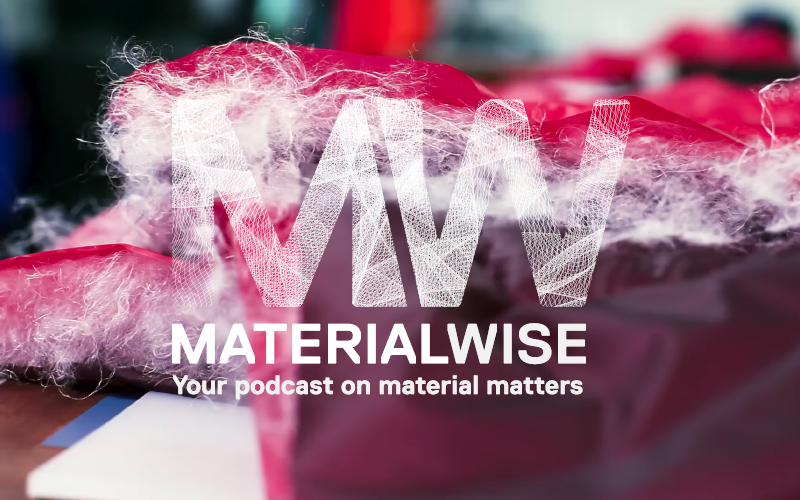 Rob Naughter with Patagonia On the Company's Commitment to Sustainable/Traceable Textiles With the desire of working on material development with finished goods brands, Rob Naughter came knocking on Patagonia's...
Play Episode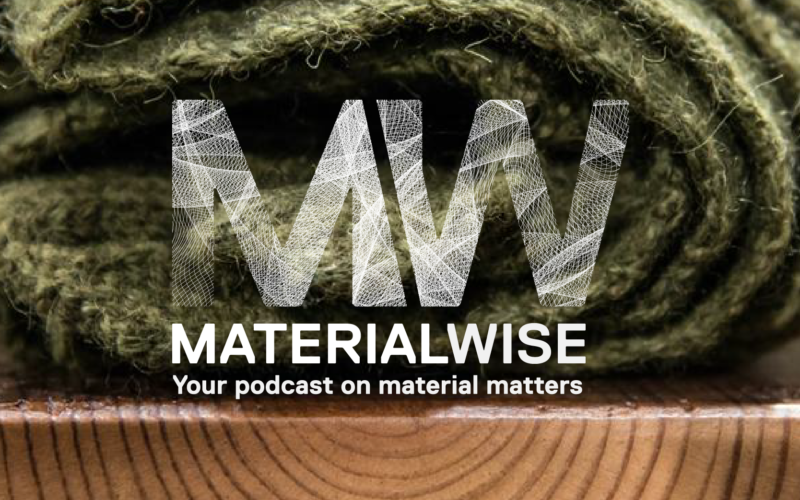 Nick Armentrout on creating an apparel brand from an all-American sustainable supply chain Nick Armentrout is the supply chain manager of Ramblers Way, a high-quality, sustainable apparel brand founded...
Play Episode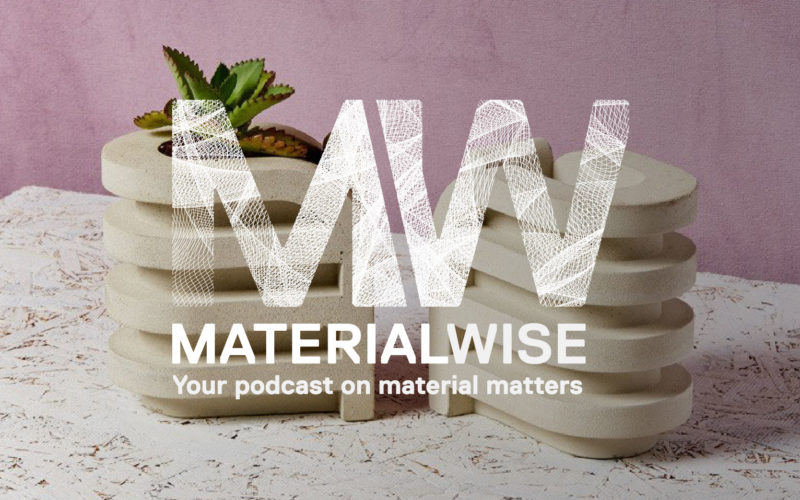 Miles Spadone on working with his sister, design approach and finding the right material to achieve crisp, clean architectural design Miles and Molly Spadone are the brother/sister duo of...
Play Episode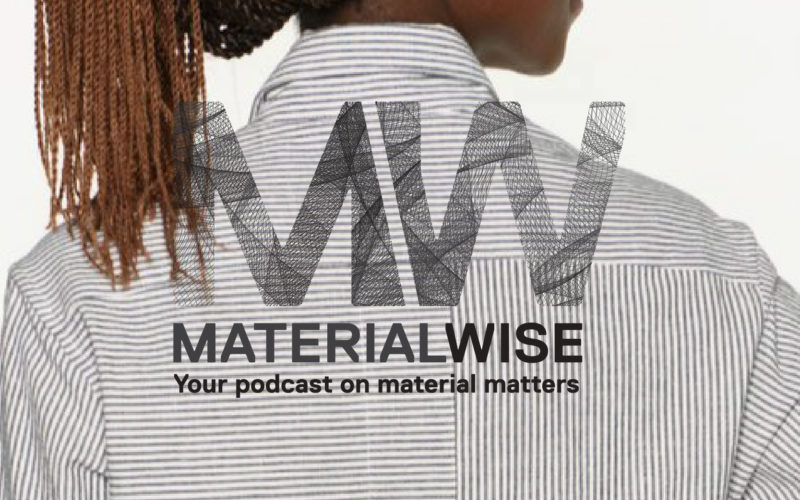 Designer of the Great White Shirt: on timeless style, finding just the right fabric and what keeps her up at night While working as a pattern maker at the...
Play Episode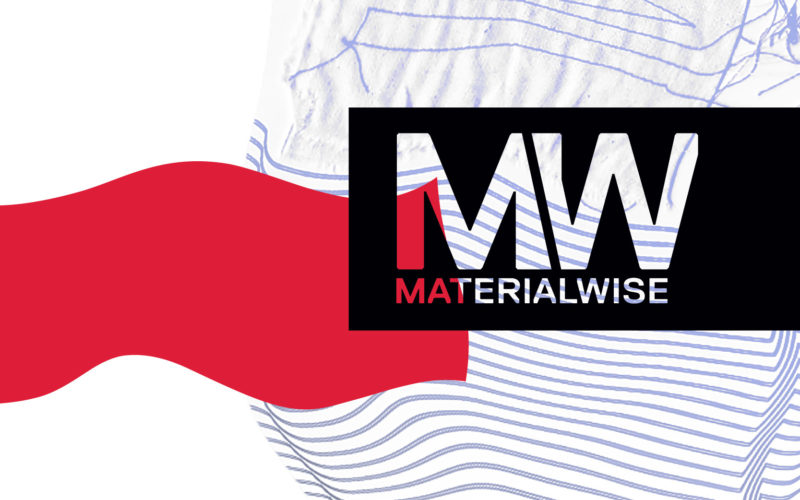 Your Podcast on Material Matters Material Wise is a new podcast created for those involved with or interested in the textiles and materials market hosted by Nancy Fendler, principal...
Play Episode